About Us
Who's Involved in Manitoba
True Sport Lives Here Manitoba (TSLHM) is driven by a group of dedicated volunteers who share True Sport with others, including member groups and partners. The inception of TSLHM came to life through the dedication of hard working volunteers who believed that good sport could make a great difference. The group originally consisted of volunteers from the University of Winnipeg over time it gained traction and now there are numerous coaches, communities, sport organizations, schools, citizens, teams, officials, facilities, and allies involved.
Mission: 
Making Manitoba sport better by intentionally living the True Sport Principles.
Vision:
 Sport in Manitoba that is welcoming, fair, safe and open for all.
Using the True Sport Lives Here Manitoba logo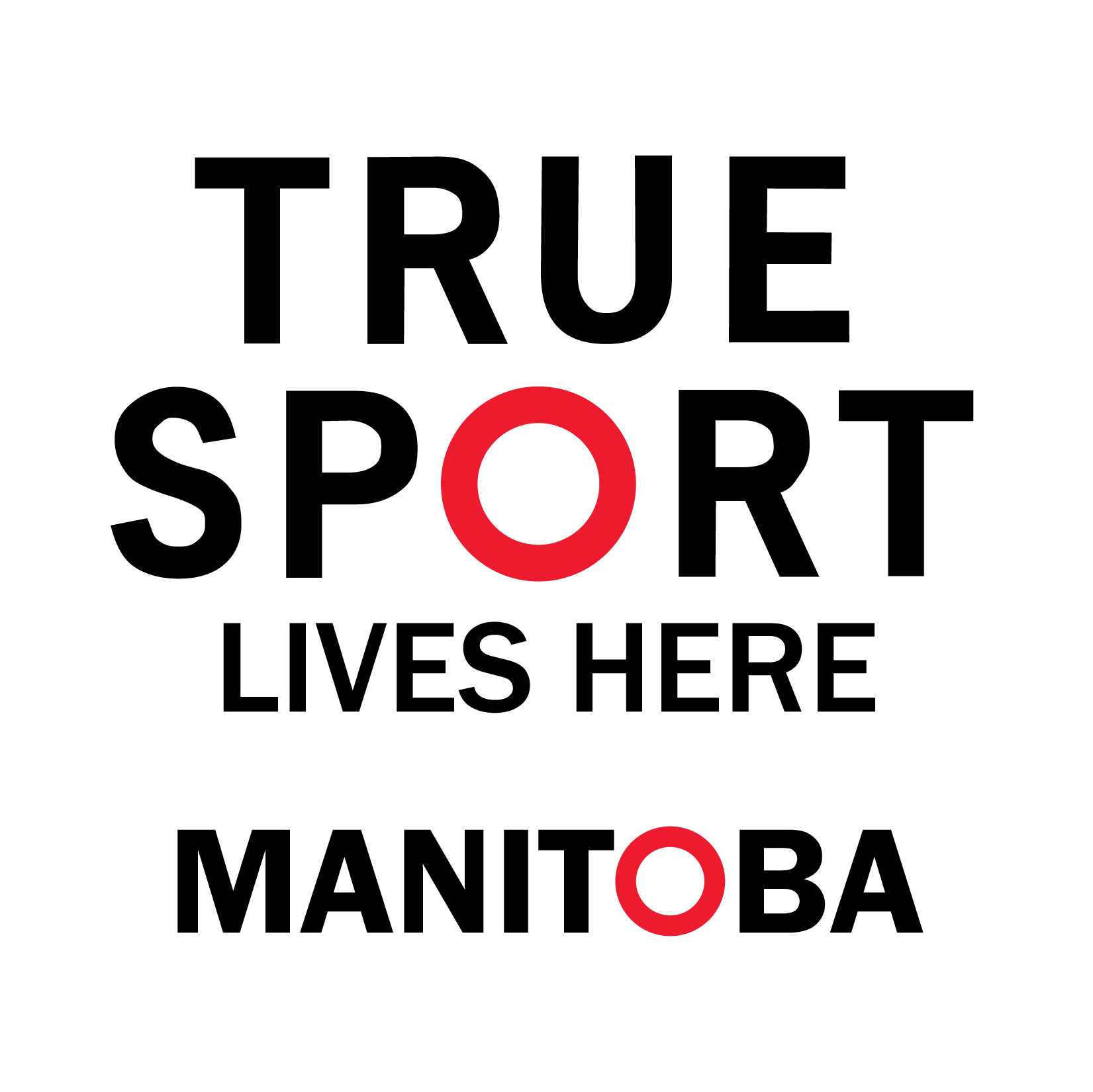 Download the PNG format logo.
When using the True Sport Lives Here Manitoba logo, the relationship between the elements must never change. Please download the True Sport Brand Reference Guide before using the logo. 
For help with True Sport logo applications, please call 613 521 3340 x3237 or email info@truesport.ca.