About Us
In April 2015, the University of Winnipeg hosted the Attack on Sport public forum. This open community forum explored the challenges facing Manitoba's sport community amid increasing reports of bullying, harassment and doping, as well as national studies indicating declining participation in sports due to related factors. As a result of the forum, several local sport groups and organizations joined forces to launch True Sport Lives Here Manitoba (TSLHM), a provincial initiative aimed at collaboratively and intentionally promoting values-based sport across the province.
Mission: Making Manitoba sport better by intentionally living the True Sport Principles.
Vision: Sport in Manitoba that is welcoming, fair, safe and open for all.
Using the True Sport Lives Here Manitoba logo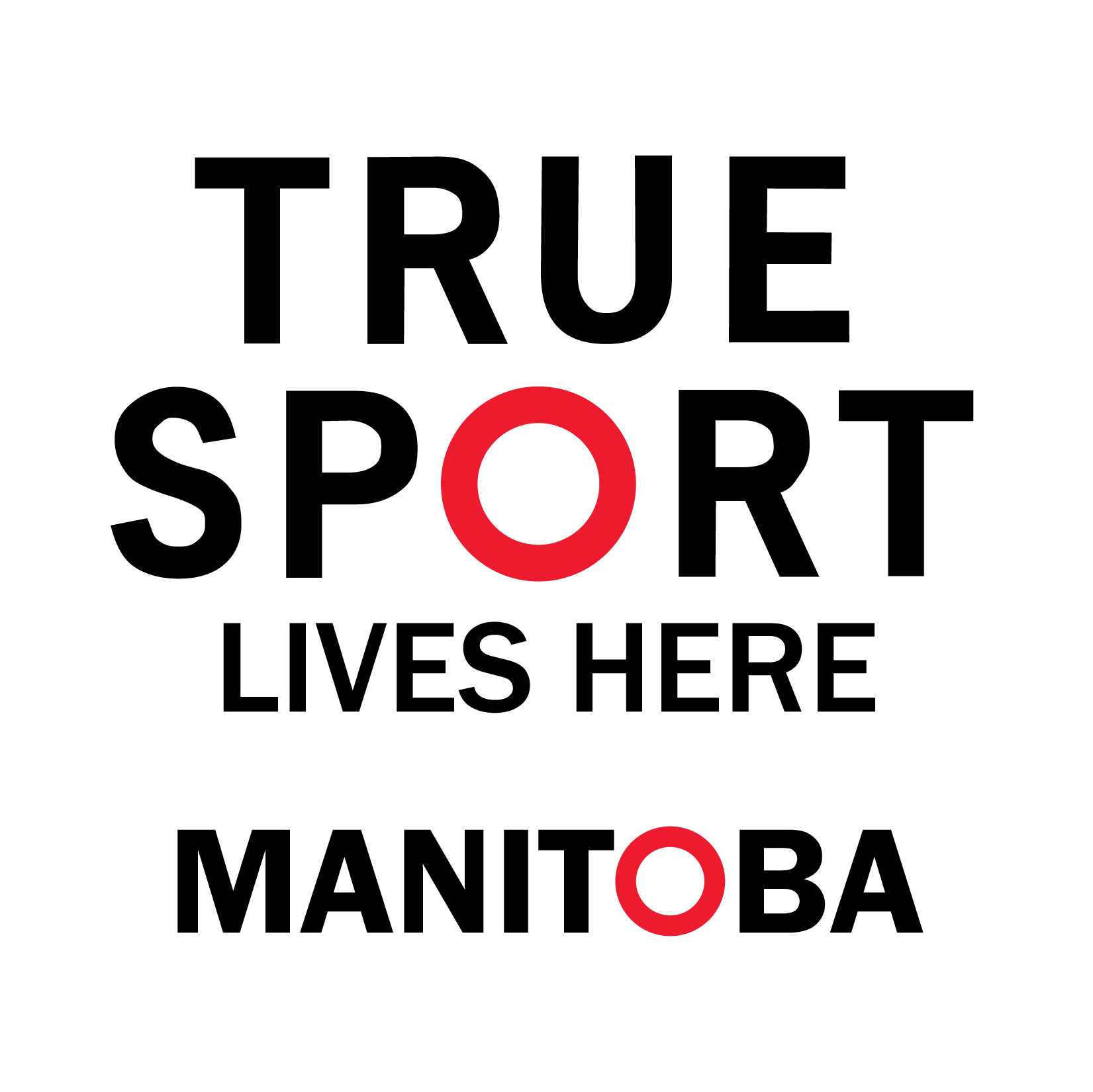 Download the PNG format logo.
When using the True Sport Lives Here Manitoba logo, the relationship between the elements must never change. Please download the True Sport Brand Reference Guide before using the logo. 
For help with True Sport logo applications, please call 613 521 3340 x3237 or email info@truesport.ca.