What Can I Do?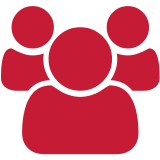 If you're not already involved in True Sport and would like to join, find out how you can take the first step.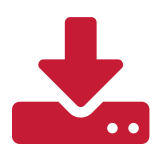 Visit the Resource Centre or check out the product order form!
Spread the Word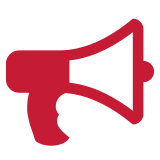 If you're already joined True Sport, you understand the power of good sport. 
Help spread the word: tell others about this web site, or link to us on your web page or email signature.
True Sport relies on people like you to let others know that they can become part of a nationwide effort committed to making sport the best it can be.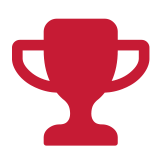 True Sport Champions are a diverse group of passionate Canadians committed to the True Sport Principles.
They promote True Sport in their communities by conducting meetings, giving presentations, acting as local True Sport representatives and inspiring new members to join True Sport.