Resource Centre
what's new?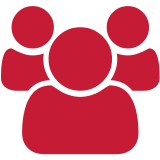 Find out what and who is talking about True Sport lately.
Or join the conversation!

  Follow us on Twitter 

  Like us on Facebook 
talk to us!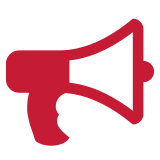 Are you doing something great in your community?
Do you have feedback about any of our resources?
Do you have any new ideas or stories about how you live True Sport in your community?
We would love to hear from you. Please contact us at info@truesport.ca  or 613-521-9533.